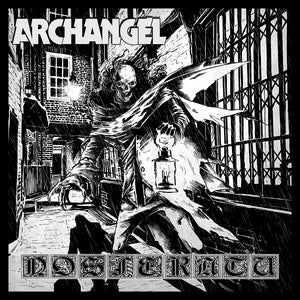 Get enthralled by these six new tracks of horror rock!
Tracklist:
1. Ave Dominus Noctis
2. Sanguine Twilight
3. Nosferatu
4. Let Them Take You
5. As Evil Does
6. All Murder All Guts All Fun (Samhain cover)
Recorded at Sonne Studios, February 2021.
Produced, mixed, and mastered by Nicklas Sonne.